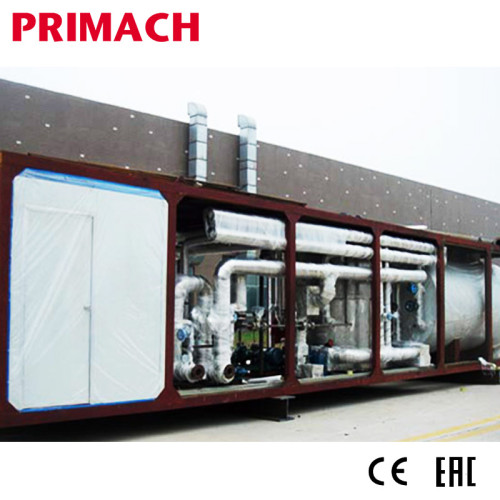 Description
Emulsion asphalt equipment
Main features
1. Integrated modular design and easy to move.
2. Flexible adjust proportion for additives.
3. Accurate computer control to ensure minimum tolerance of recipe.
4. Automatic control system, including all parameters setting of oil/water ratio productivity,alarming and sensor correct etc.
5. The control system is easy to study and manipulate. Given touch screen human-machine interface.
Product Display