Research and Development
The technology R&D center is the heart of PRIMACH , mainly engaged in the product overall planning and research and development job, is responsible for the independent development, industrial upgrading, new product development and other important tasks of the company's front-end core technology.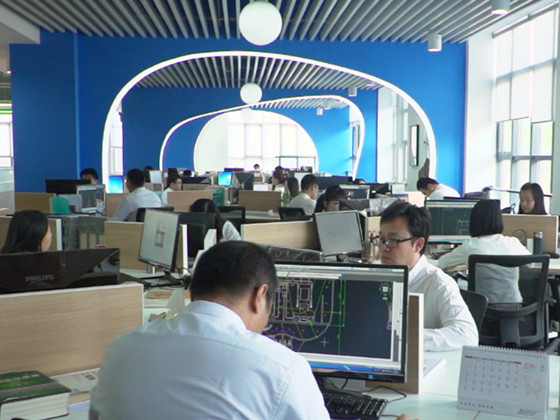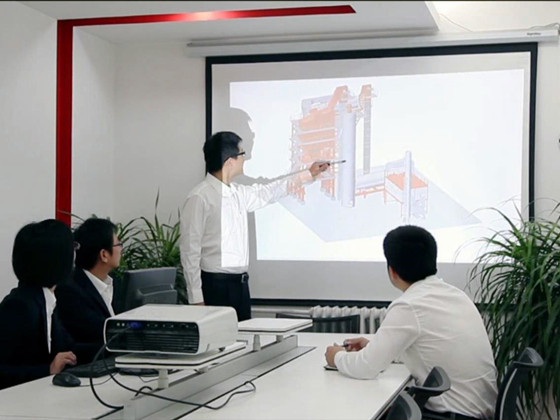 R&D center of PRIMACH has a technical team composed of professional technical talents such as mechanical design, electromechanical control, new materials and new processes, environmental protection and energy saving technology, and foreign experts as think tanks. What's more, the technicians with senior professional account for 40%, and the team presents the characteristics of youth and professionalism. The center mainly consists of R&D department, Technical department, Control system department, Trial and testing department and Process department.
R&D center adopts advanced computer design systems such as AUTO-CAD, Solidworks, etc.; It has implemented CAPP, PDM, PLM and other product information management systems to realize information sharing and comprehensive utilization of resources. R&D center has established a world-class R&D platform system, providing an internationally advanced development and experimental environment for R&D personnel, laying a very solid material basis for technological innovation to ensure that the overall technology level is the forefront of the industry.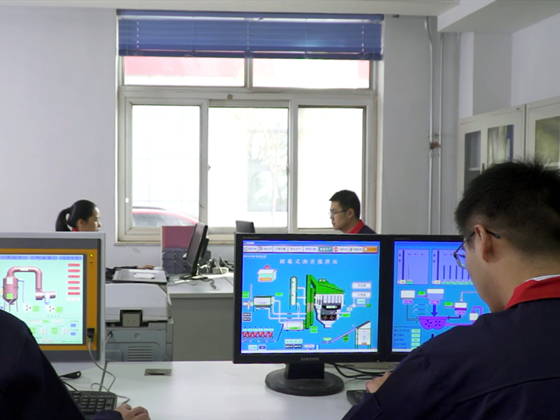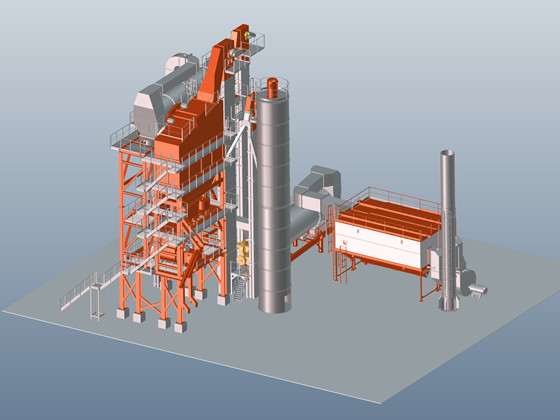 Relying on the tec
hnology research and development center, PRIMACH has made outstanding achievements in core technological innovation, and the overall level of equipment has been tested and recognized in the market of developed countries with demanding requirements.