Targeted road loan for Uzbekistan
Share
Issue Time

2020/07/16
Summary
Targeted road loan for Uzbekistan
A targeted road loan will pay for a route upgrade in Uzbekistan.
July 8, 2020
By MJ Woof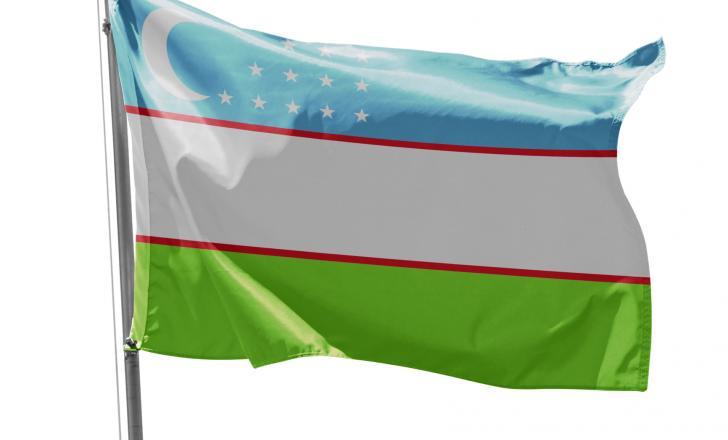 The AIIB is providing a loan to improve road stretches in Uzbekistan's Bukhara Region - image courtesy of © Desuz, Dreamstime.com
A loan from the Asian Infrastructure Investment Bank (AIIB) will pay for work to upgrade the A380 route in Uzbekistan. The loan is worth US$165.5 million.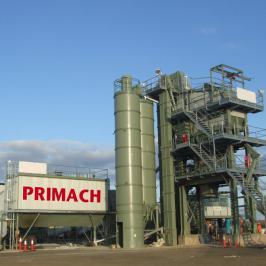 The funding will pay for improvements to a 78km stretch of the A380 running through Uzbekistan's Bukhara Region. In addition, a number of stretches of the M37 highway in the Bukhara Region will also be improved. This route provides an important international link for Uzbekistan, so the route plays a key role in trade, transport and economic activity for the country.
Roads in Uzbekistan's Xoraazm Region as well as in the autonomous Republic of Karakalpakstan, which borders with Kazakhstan and Turkmenistan, are also to benefit from improvements that will be paid for by the AIIB loan.
https://www.worldhighways.com/wh10/news/targeted-road-loan-uzbekistan